Training and certification for work at enterprises in the Northern Europe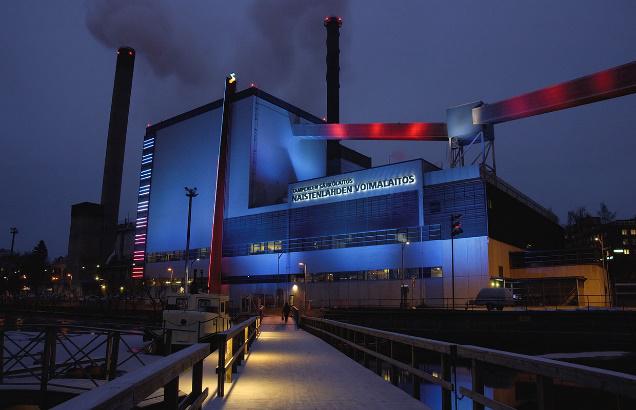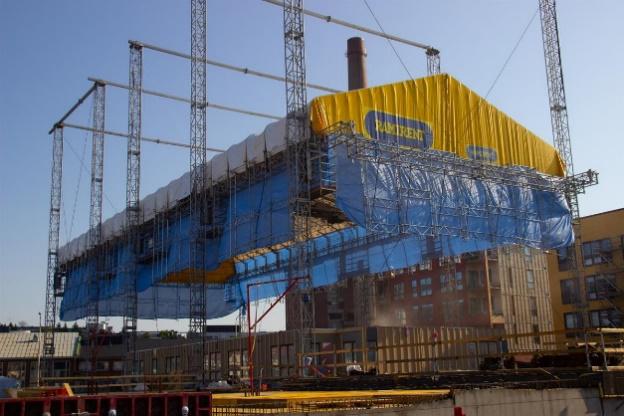 Alkora OÜ provides training and official certification on occupational safety and safe conduct of hot work for the enterprises in the Northern Europe (Finland, Sweden, Norway and Denmark) since 2016. Training is held regularly in the following cities: Tallinn, Espoo, Klaipeda, Kaunas and Riga.
Training is held in Russian, Estonian, English, Finnish  languages. In Klaipėda and Kaunas professional interpreters translate into Lithuanian language, if necessary, during the training.
If necessary, our trainer may go to any place convenient for a customer for training.
Training time and place are discussed individually.
At present, the courses "Occupational Safety card" (GREEN CARD) are conducted ONLINE, in the mode of a Webinar (details HERE )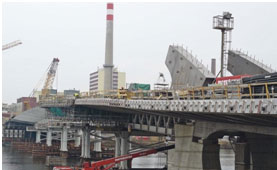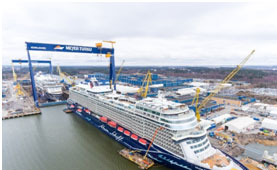 Why is this needed?
Most enterprises in Finland, Sweden and Norway require their employees to take courses in occupational safety and the safety of hot works.
During the training you will learn the basic safety issues, hazard definitions, accident prevention methods, your personal rights and guarantees in the event of an accident.
Who needs it?
If you want to get a job in construction and technical specialties at the enterprises of Northern Europe - Finland, Sweden, Norway and Denmark.
If you send your employees for internship in these countries.
If you are looking for employees to work in industrial enterprises in Northern Europe.
Areas of activity.
Construction sites, shipyards, electric power, fuel industry, chemical and petrochemical industry, mechanical engineering and metalworking, timber, woodworking and pulp and paper industry, medical industry, metallurgy.